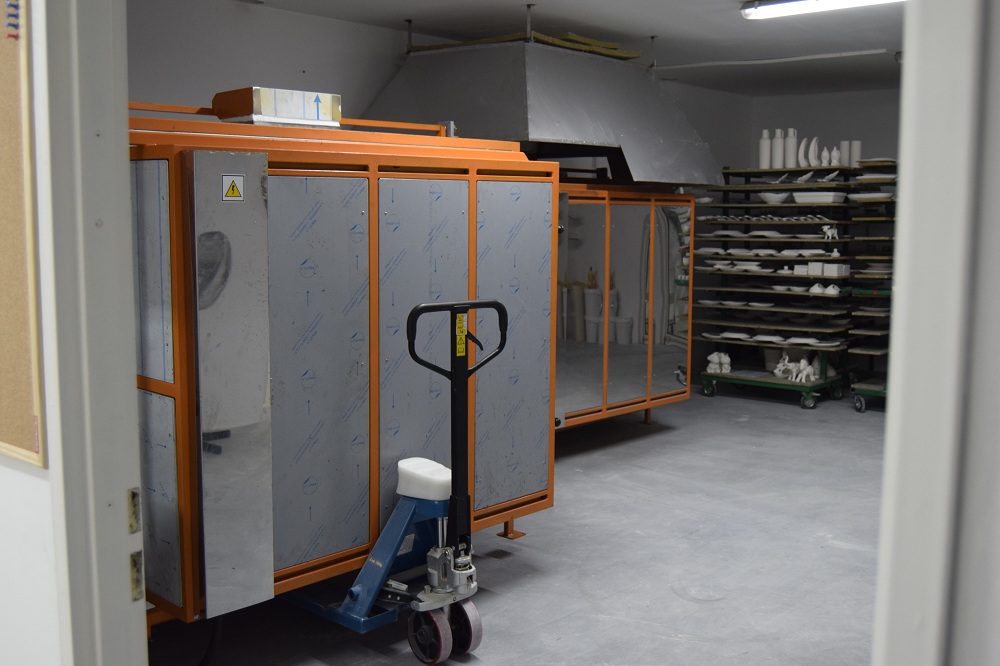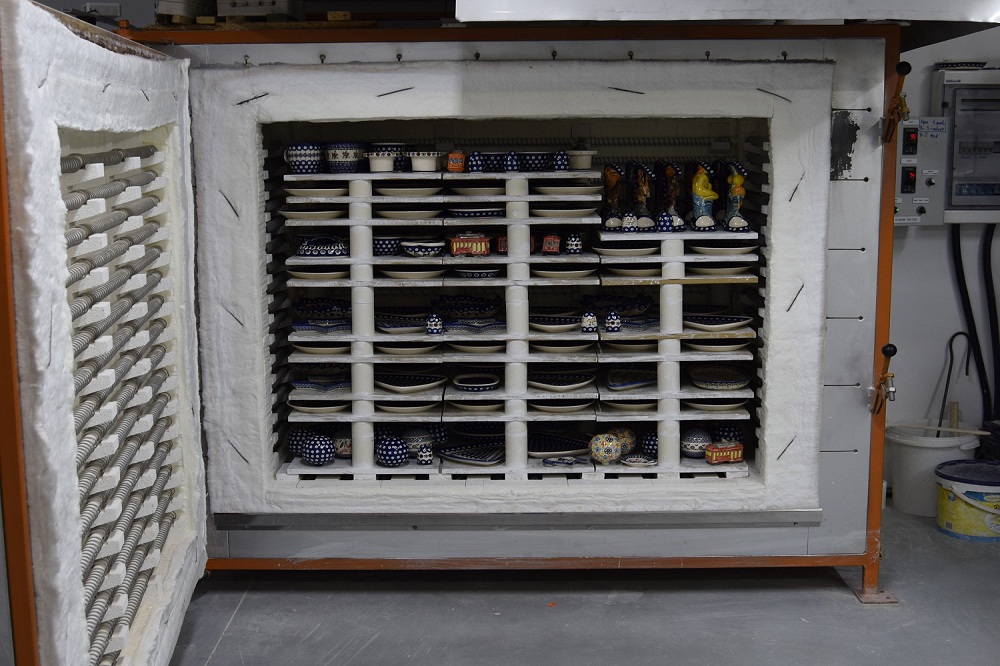 Tyrcz Pottery Company was established in 1999 by Alina and Boguslaw Tyrcz.
They are a family owned business. Alina and Boguslaw started from small production based in single room and one kiln. As time passed and pottery got more and more popular, and company steadily grew. In 2001 they opened their first Factory Outlet store which was fully supplied from their own production shop. In 2004 the demand was so high for the pottery that the store had to be moved to a newer and larger location.
The Pottery Center has Tyrcz Pottery and other pottery stores and brands location inside the Center, located at Kosciuszki 24b.
In 2016 manufacturing demands have been once again increased. Tyrcz production was moved to Pottery Center as well. With the new upgrades and expansion it makes fabrication more efficient.
Since the very beginning the Tyrcz family has been fascinated by hand making pottery and it has became our passion.
Pottery has been made in Boleslawiec since IV century. Representing craftsmanship of the town and whole Lower Silesia region is important to us. On the national and international markets our commitment is to be one of the best. We take pride and honor in continuing traditions we love by delivering highest quality original Polish pottery. Annually we participate in Pottery Festival which is visited by thousands of handcraft enthusiasts.